wu-tang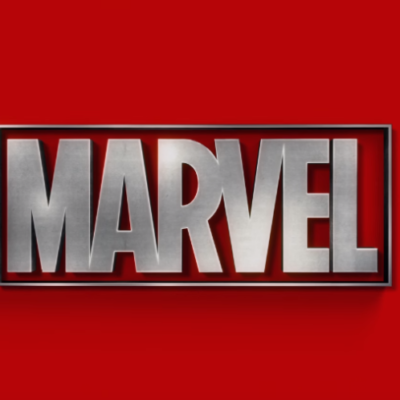 0
by Rob Hughes • Awesome Stuff, Awesome Videos • Tags: arrow, comic, comics, daredevil, dc, iron fist, jessica jones, kung fu, luke cage, marvel, netflix, nirvana, superhero, wu-tang
Marvel finally drops trailers for Luke Cage, Iron Fist, and The Defenders.  Could these be the shows that finally suck me into their television universe?
0
by Rob Hughes • BDRCADE, Playstation Games • Tags: 36 chambers, bdrcade, big baby jesus, deception, killer bees, odb, playstation, ps1, psx, rza, tecmo, video games, videogames, wu-tang, wutang
Ceej decides to play some more awesome Playstation games.  He ventures into a creepy mansion to set traps and he hopes not to be caught by the Keebler Elves. After getting fed up with Deception  he decides to enter the 36 Chambers with Big Baby Jesus.