tony stark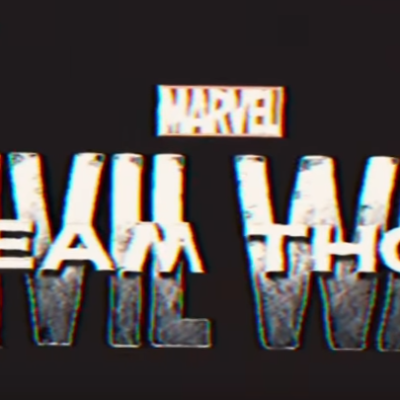 0
If you were bummed that Thor didn't show up in Captain America: Civil War you're not alone.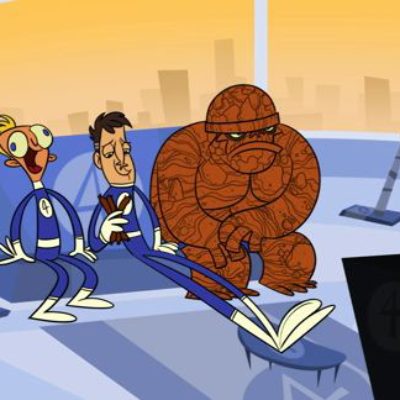 0
by Rob Hughes • Awesome Stuff, Awesome Videos • Tags: daredevil, doc ock, fantastic four, human torch, Iron Man, kingpin, loki, marvel, mr. fantastic, nick fury, spider-man, sue richards, the thing, thor, tony stark, venom
From the mind of animator, Junaid Chundriga, comes this short animation of Marvel's superheroes having a bad day.   It's like if Marvel let John K. run wild with the designs.  The Human Torch's face is still my favorite bit although Venom is a close second.