The Pixel Junkies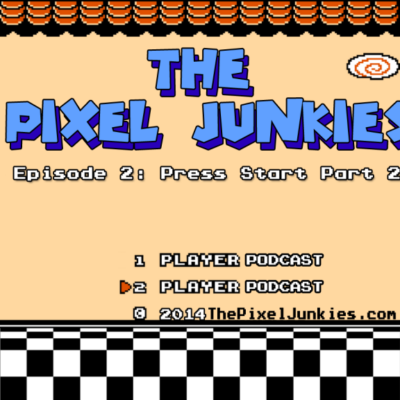 0
by Rob Hughes • Podcasts, The Pixel Junkies • Tags: 3do, A Link to the Past, AnimalCrossing, Blizzard, Day of the Tentacle, EGM, GamePro, gamers, gaming, lucasarts, nintendo, Red Dead Redemption, snes, super mario world, super nintendo, the legend of zelda, The Pixel Junkies, Tom Nook, turbo grafix, video games, videogames, World of Warcraft

Will and Rob are back and they attempt to finish discussing their favorite games of all time.  The Super Nintendo was ushered into the hearts of kids with Super Mario World and both of them remember how awesome it was to receive a VHS in the mail from Nintendo Power.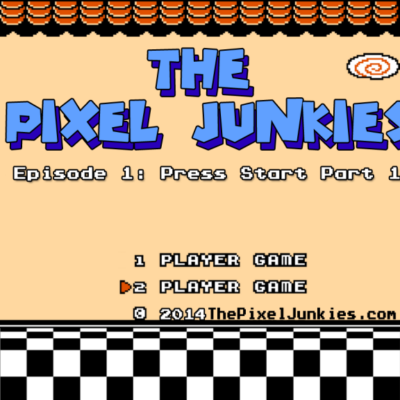 0
by Rob Hughes • Podcasts, The Pixel Junkies • Tags: Colecovision, dreamcast, Enemy Unknown, game, gamers, gaming, genesis, indigo prophecy, Lethal Enforcers 2, Morrowind, nerds, nintendo, playstation, podcast, podcasts, sega, Shenmue, Super Mario Bros. 3, super nintendo, The Elder Scrolls, The Pixel Junkies, The Wizard, Vice City, video games, video gaming, videogames, videogaming, xbox, Xcom

Welcome to the inaugural episode of:  THE PIXEL JUNKIES.  What is The Pixel Junkies? It's a gaming podcast featuring two video game addicted guys who just can't quit the gaming culture.