The Joker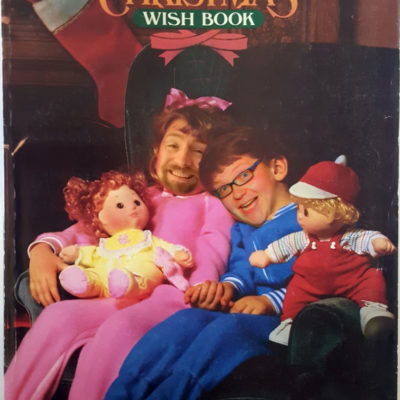 0
Sometimes it's hard to find that perfect gift and we're here to help.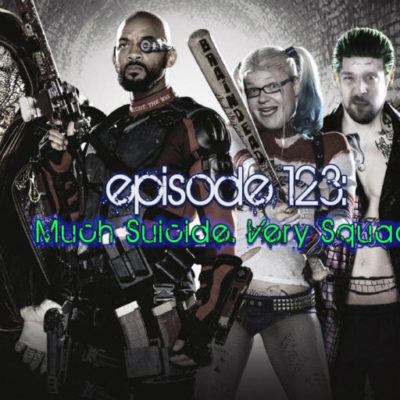 0
by Rob Hughes • Brain Dead Radio, Podcasts • Tags: Amanda Waller, batman, Captain Boomerang, comics, dc, El Diablo, harley quinn, Killer Croc, Neverwinter, Rick Flag, Suicide Squad, superheroes, superman, The Enchantress, The Joker

Ceej and Rob hang out with the Joker, Harley and the rest of the Suicide Squad.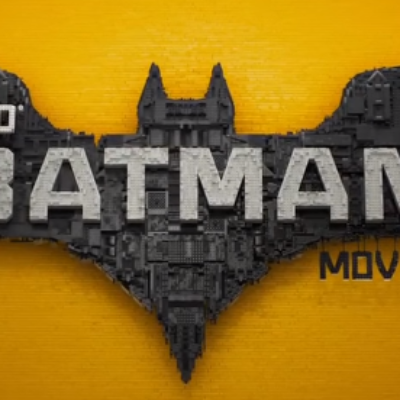 0
by Rob Hughes • Awesome Stuff, Movies • Tags: animated, Batgirl, batman, comics, dc, lego, Michael Cera, robin, Rosario Dawson, superheroes, The Joker, Will Arnett, Zach Galifianakis
Will Arnett as Lego Batman may end up being my favorite version of Batman.  Sorry Michael Keaton.