terrible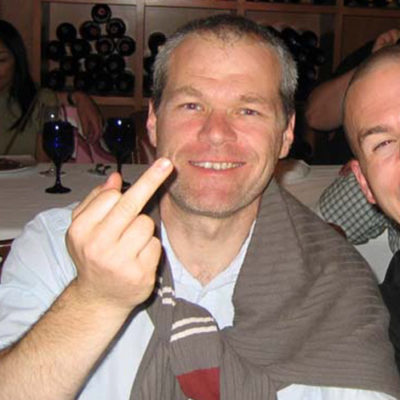 0
If you thought Uwe Boll was gone, you were wrong.  DEAD WRONG.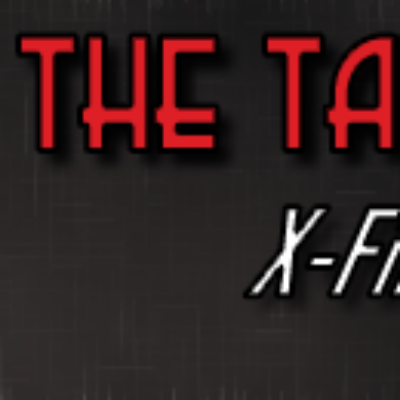 0
by Rob Hughes • Podcasts, The Talking Dead • Tags: alien, aliens, anthrax, bdrcade, braindeadradio, chris carter, commentary, csm, dead, finale, fox, funny, mulder, scully, talking, terrible, x-files, xfiles
Travel to a world where Chris Carter wanted to make a new movie but couldn't, where you thought you could go back home but you shouldn't, and where they wasted 4 episodes with filler just to end it as a complete clusterfuck. Podcast: Play in new window | Download

Podcast: Play in new window | Download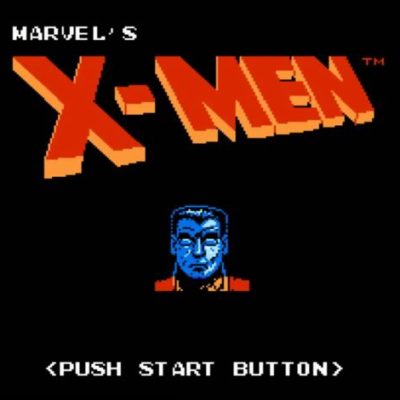 0
by Rob Hughes • BDRCADE, Nintendo Games • Tags: arcade, bdrcade, bobby, colossus, cyclops, doctor, drake, drunk, electro, gameplay, gamers, Games, hobgoblin, iceman, let's, livegaming, livestream, ljn, logan, marvel, nes, nintendo, octopus, pixels, play, punisher, scott, silver, silver surfer, spider, Spiderman, stan lee, storm, summers, surfer, terrible, universe, video, walkthrough, Wolverine, xmen
Rob takes requests from Facebook and ends up playing a bunch of games on the Nintendo based in the Marvel Universe. In this video he plays through 3 different LJN "masterpieces":  X-Men, Spider-Man: Return of the Sinister Six, and The Punisher.