stephen dorff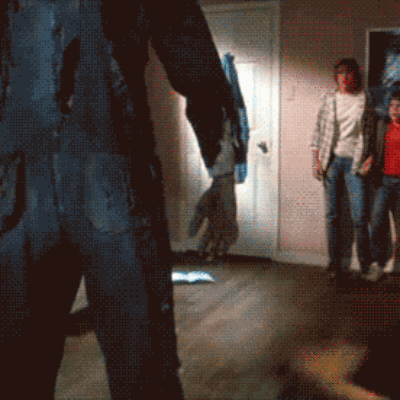 0
From The Gate – Buy it here!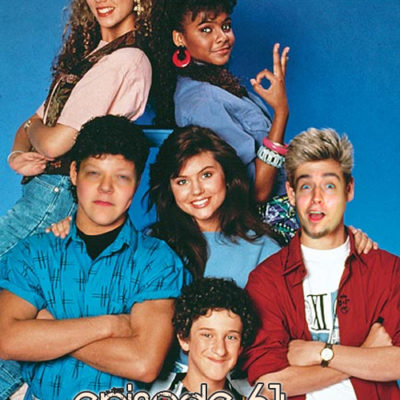 0
by Rob Hughes • Brain Dead Radio, Podcasts • Tags: 80's movies, ac slater, Doink the clown, george lucas, horror movies, leprechaun, lion king, monster squad, NWO, ralph mcquarrie, saved by the bell, scary german guy, sleepwalkers, snoop dogg meme, Star Wars, stephen dorff, stephen king, the gate, the shining, troma, WWE, WWF, zack morris

AND WE'RE BAAAACCCKKKKK!!!!  After a month's hiatus (due to unforeseen technical difficulties) Ceej and Rob are back to assault your brain matter with more inane and irrelevant conversations.