Spaced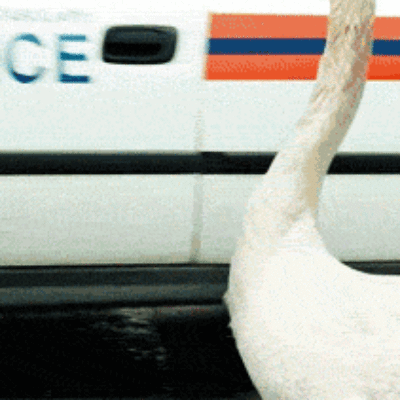 0
From Hot Fuzz – Buy it here!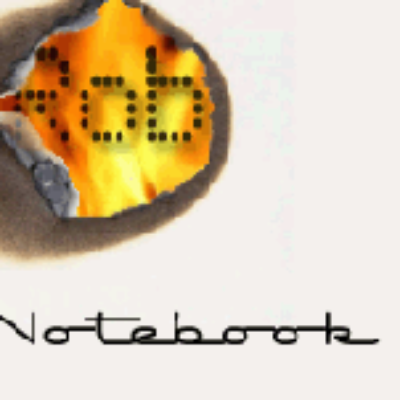 0
by Rob Hughes • Podcasts, She's Right, I'm Rob • Tags: batman, dave matthews band, fringe, matthew mcconaughy, notebook, ryan gosling, Spaced, the dark knight

In this episode we talk about: Shirtless Matthew, DMB, Fringe, we spoil The Dark Knight, Spaced is awesome and more. Take it easy on Lesley, this is her first time in the spotlight!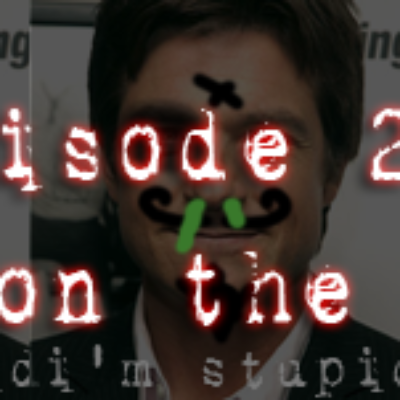 0
by Rob Hughes • Podcasts, PodCaust • Tags: Arrested development, horror, LOST, PSP, Spaced, The Mist

And because you demanded it, episode 22 is finally here! Lost talk from 4:30-14:00. Rob finally got a PSP and deems God of War and Crisis Core awesome. Is America ready for the shitty remake of Spaced? Cj drops a bombshell on the 360 front. Go and buy The Mist right now. Is Cj stuck […]