resident evil 2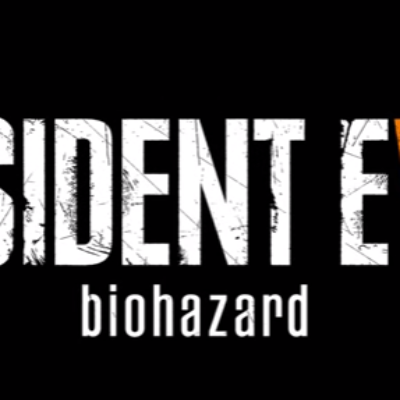 0
Capcom has released a brand new "gameplay" trailer for the upcoming Resident Evil 7 game.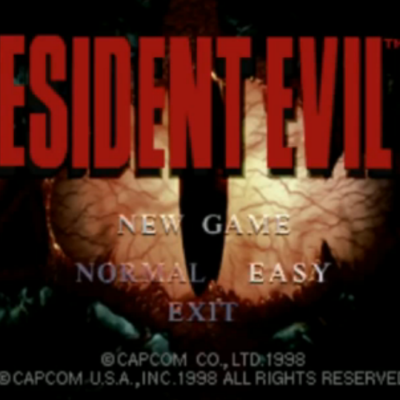 0
by Rob Hughes • BDRCADE, Playstation Games • Tags: capcom, game, gamers, horror, horror game, leon kennedy, let's play, playstation, ps1, psx, raccoon city, resident evil 2, surival horror, video gaming, zombie, zombies
We head back to Raccoon City to hang with Leon Kennedy as he explores the weirdest police station in the world. Unicorn medals, virgin hearts, random plugs, and more are waiting to be explored. Being a janitor in Raccoon City would be the worst job ever.   Part 1 of a multi-part series.