punch out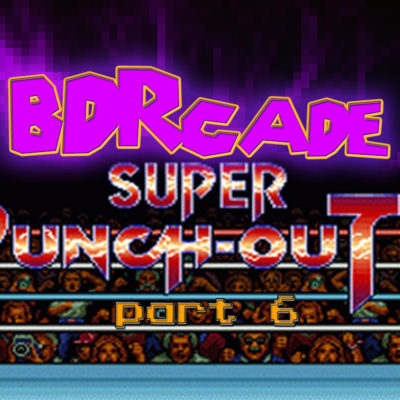 0
Ceej and Little Mac are back and Ceej  brings forth promises of making America great again.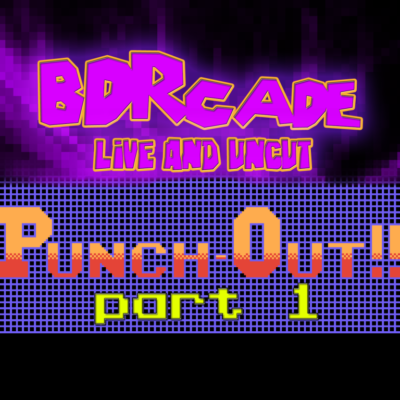 0
by Rob Hughes • BDRCADE, Nintendo Games • Tags: big boo, boxing, glass joe, little mac, nes, nintendo, orange is the new black, piston honda, punch out, retro, sports, von kaiser
Rob wants to beat this game for the first time ever. This is part 1 of his journey to do just that.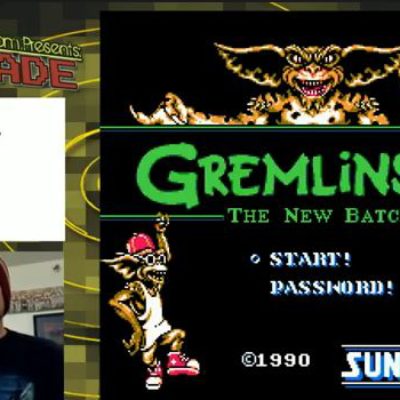 0
by Rob Hughes • BDRCADE, Nintendo Games, Up All Night • Tags: bdrcade, gremlins, gremlins 2, king hippo, little mac, live stream, nes, nintendo, piston honda, punch out, twitch.tv, video games, videogames
In this thrilling episode of BDRCADE, Rob drinks some beer and attempts to relieve stress by playing some Gremlins 2: The New Batch on the NES.  Things don't go as planned and thanks to his loyal viewers he's able to skip to the end before he loses his sanity.  After dealing with lame hit detection […]