Playstation 4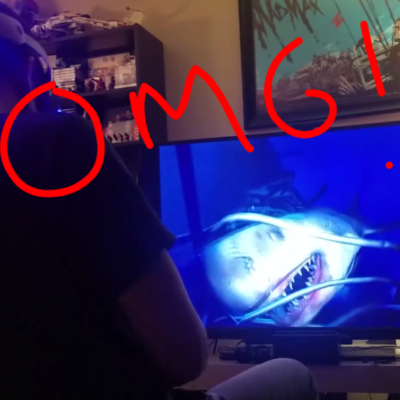 0
by Rob Hughes • Awesome Videos, Games • Tags: comedy, funny, Little Girl, Playstation 4, PS Worlds, PSVR, Scream, Shark, Shark Dive, Sony, virtual reality
My wife secretly recorded me while playing the Shark Dive demo for the Playstation VR.  Thanks babe.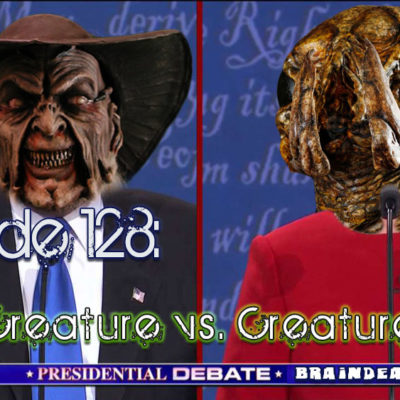 0
by Rob Hughes • Brain Dead Radio, Podcasts • Tags: aliens, Bebop, Blink-182, British Parliament, Cherry Poppin Daddies, Donald Trump, halloween, Hillary Clinton, Jeepers Creepers, Krang, Mimic, Narcos, Out of the Shadows, Playstation 4, Rocksteady, Squirrel Nut Zippers, Swing, teenage mutant ninja turtles 2, TMNT, Tom Delonge, ufos, virtual reality, Zoot Suit

Ceej and Rob are back with tales of despair, pop punk aliens, regressing back to childhood, and not believing what is happening all around them.