ninja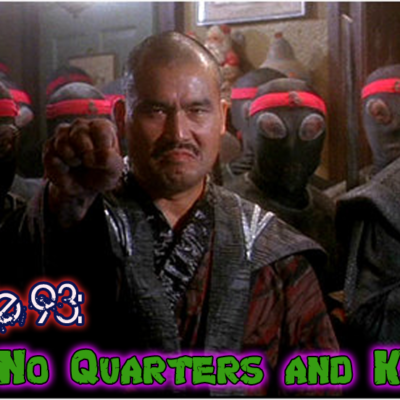 0
by Rob Hughes • Brain Dead Radio, Podcasts • Tags: april, Cartoons, donatello, gaming, ice, leonardo, mutant, ninja, nostalgia, raphael, rockwell, sam, shredder, teenage, TMNT, turtles, vanilla

Ceej and Rob are back with a brand new episode and they head deep into the sewers to talk about turtles.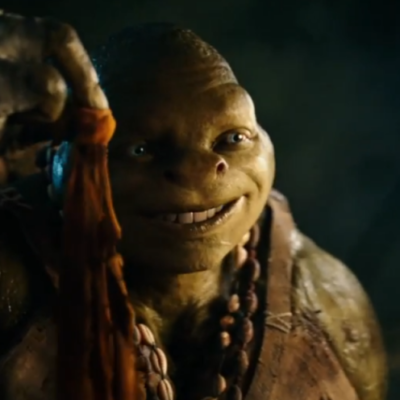 0
by Rob Hughes • Movies • Tags: animatronic, april o neil, braindeadradio, hostess, jim henson, Megan Fox, michael bay, mutant, ninja, shredder, splinter, teenage, turtle pies, turtles, william fichtner
Last week we finally got a chance to see just how Michael Bay decided to ruin the sanctity of the Teenage Mutant Ninja Turtle empire and it's as bad as one could imagine.   Just look at this.