mr. florey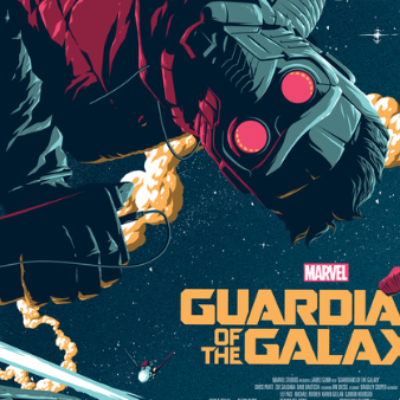 0
It's no secret that BDR loves Florey and his newest print looks BAD ASS.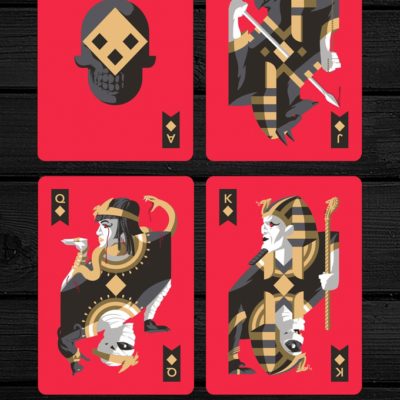 0
by Rob Hughes • Awesome Stuff • Tags: art, awesome, bdr, brain dead radio, card, cards, cool, florey, illustration, kickstarter, mr. florey, neat, playing, screenprint
If you haven't noticed, we here at BDR love the art created by Florey.  Many of his amazing prints adorn my walls.  So when it was announced he was joining the world of Kickstarter to bring forth even more art, I got excited.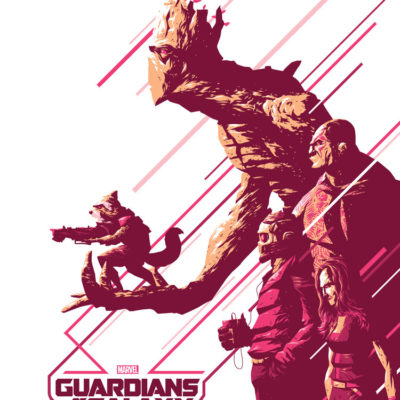 1
by Rob Hughes • Awesome Stuff, Movies • Tags: disney, florey, galaxy, gamora, groot, guardians, guardians of the galaxy, james gunn, mr. florey, peter quilll, rocket raccoon, screenprint, starlord
Hey nerds, I'm back to share the news about a brand new screenprint by the amazing artist that goes by the name Florey based on the upcoming flick Guardians of the Galaxy. Those of you that follow Brain Dead Radio no doubt recognize the artist's name.  I've hyped his art in the past here, here, and […]