milla jovovich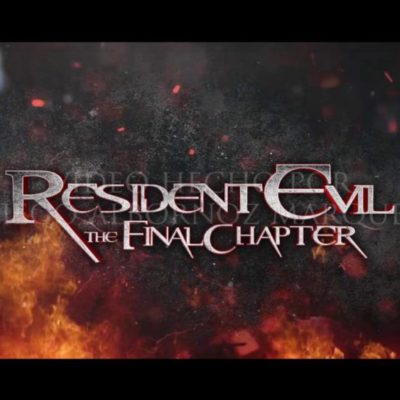 0
I thought these movies were already finished.  Guess not.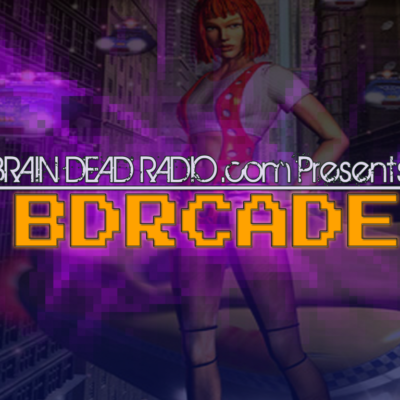 0
by Rob Hughes • BDRCADE, Games, Playstation Games • Tags: activision, bdrcade, brain dead radio, braindeadradio, bruce willis, fifth element, gamers, Games, gaming, let's play, live stream, livestream, luc besson, milla jovovich, playstation, ps1, science fiction, the fifth element, video games, videogames
Rob has a hankering to roleplay as Bruce Willis so he decides to dive in to The Fifth Element on the PS1. Grab your multi-pass and come along for the ride.