logan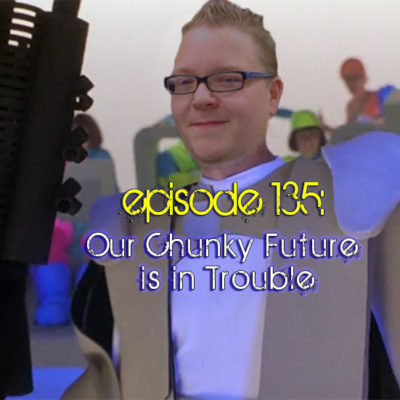 0
by Rob Hughes • Brain Dead Radio, Podcasts • Tags: Bill and Ted, bogus journey, Dan Cortese, Dark Arts, ghosts, horror, logan, magic, Mighty Morphin Power Rangers, Origin of Evil, Ouija, Positive Intent, professor x, Shampoo, star trek, the next generation, Wolverine, wu-tang

Rob and Ceej are back with tales of magic, old man dong, and positive intent.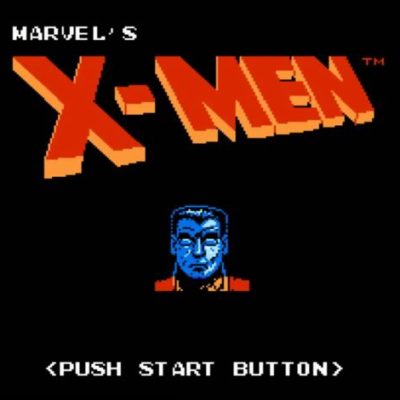 0
by Rob Hughes • BDRCADE, Nintendo Games • Tags: arcade, bdrcade, bobby, colossus, cyclops, doctor, drake, drunk, electro, gameplay, gamers, Games, hobgoblin, iceman, let's, livegaming, livestream, ljn, logan, marvel, nes, nintendo, octopus, pixels, play, punisher, scott, silver, silver surfer, spider, Spiderman, stan lee, storm, summers, surfer, terrible, universe, video, walkthrough, Wolverine, xmen
Rob takes requests from Facebook and ends up playing a bunch of games on the Nintendo based in the Marvel Universe. In this video he plays through 3 different LJN "masterpieces":  X-Men, Spider-Man: Return of the Sinister Six, and The Punisher.