kung fu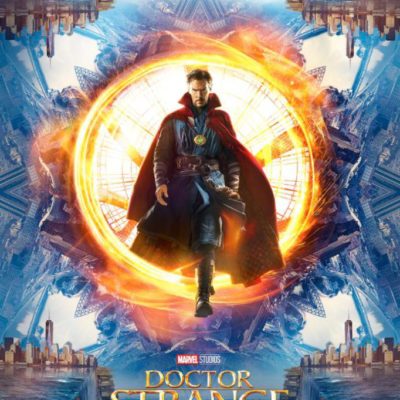 0
Magic is coming to the Marvel universe.  FINALLY.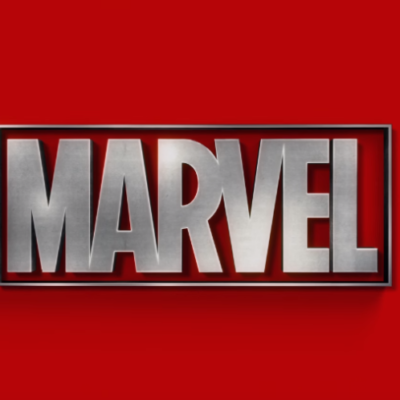 0
by Rob Hughes • Awesome Stuff, Awesome Videos • Tags: arrow, comic, comics, daredevil, dc, iron fist, jessica jones, kung fu, luke cage, marvel, netflix, nirvana, superhero, wu-tang
Marvel finally drops trailers for Luke Cage, Iron Fist, and The Defenders.  Could these be the shows that finally suck me into their television universe?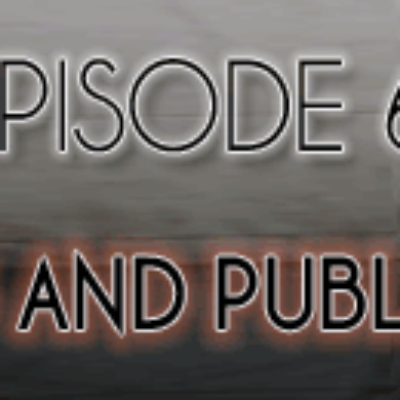 0
by Rob Hughes • Brain Dead Radio, Podcasts • Tags: Call of Duty, food, Gi Joe, jersey shore, jesse ventura, kung fu, peter jackson, Sam Raimi, steven segal, Thanksgiving
We both had a great Thanksgiving and hope you all did as well. We chat a bit about the formality of dining with the in-laws, the apparent weirdness of food combinations and we move into horrific tales from the public restroom. Will Ceej's urination tales beat Rob's tales of fecality? After a bit of back […]

Podcast: Play in new window | Download