kickstarter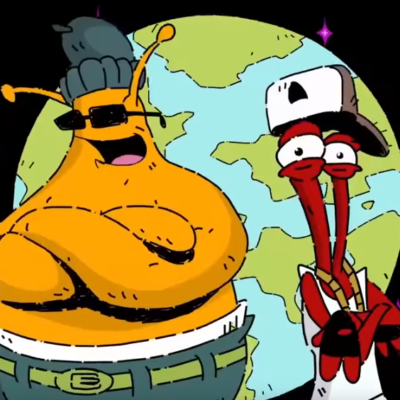 0
Ceej is going to be so happy.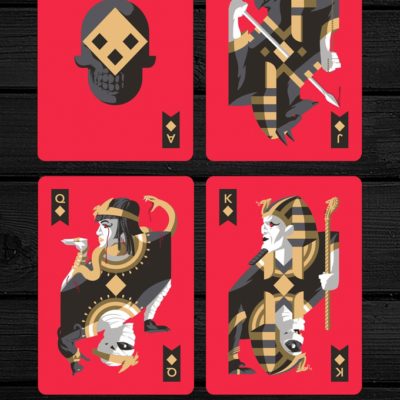 0
by Rob Hughes • Awesome Stuff • Tags: art, awesome, bdr, brain dead radio, card, cards, cool, florey, illustration, kickstarter, mr. florey, neat, playing, screenprint
If you haven't noticed, we here at BDR love the art created by Florey.  Many of his amazing prints adorn my walls.  So when it was announced he was joining the world of Kickstarter to bring forth even more art, I got excited.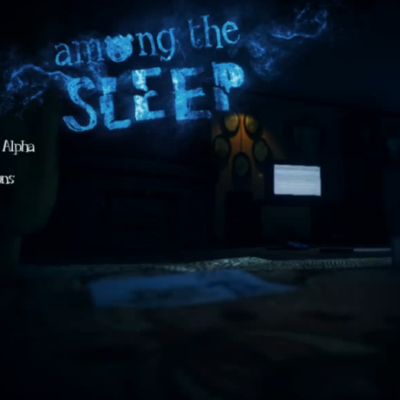 0
by Rob Hughes • BDRCADE, Up All Night • Tags: among the sleep, bdrcade, game, gamer, gamers, gaming, horror, kickstarter, krillbrite, let's play, paranormal, pc game, scary, toddler
I decide to check out the Among The Sleep alpha.  It turns out that being a toddler is stressful as hell.