house of the dead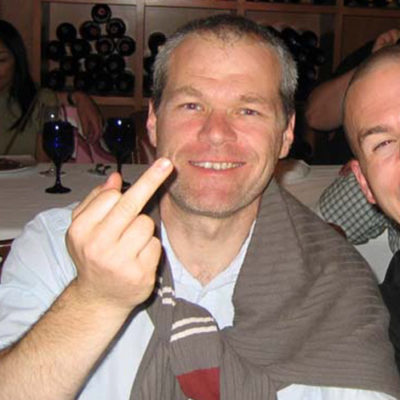 0
If you thought Uwe Boll was gone, you were wrong.  DEAD WRONG.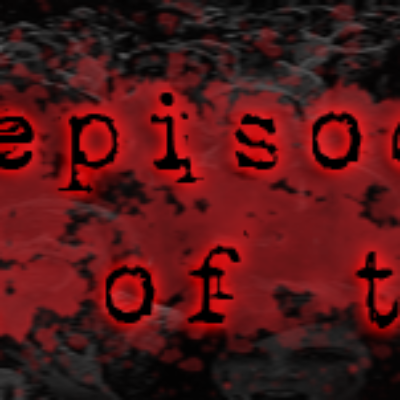 0
by Rob Hughes • Podcasts, PodCaust • Tags: gambit, horror, house of the dead, juggernaut, marvel, Resident Evil, romero, savini, thriller, zombies

ur very special Zombie episode. All Zombies, all the time. Expect more of these at some point.