hip hop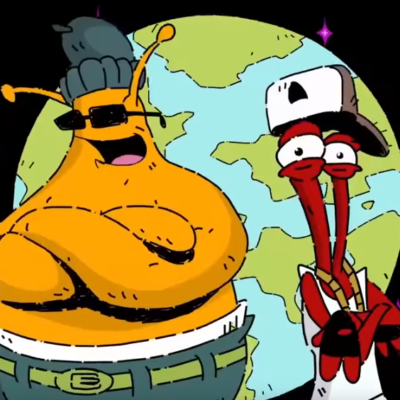 0
Ceej is going to be so happy.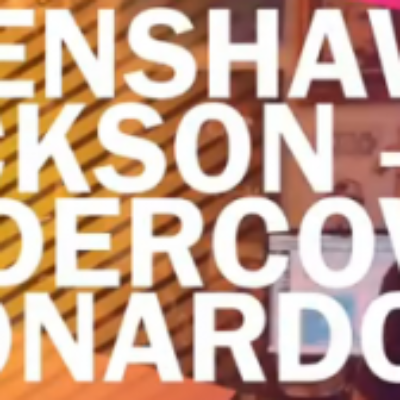 0
by Rob Hughes • Awesome Videos, Crenshaw Jackson, Hip-Hop, Music, The Panda Rising • Tags: abeleton, audition, Crenshaw Jackson, dj, fruity loops, geek, geeks, hip hop, independent music, izzim, leonard, minnesota, music, musician, nerdcore, new music, panda, rap, TMNT, undercover
Well here it is.  The debut video of the one and only Crenshaw Jackson.  Prepare your earballs.