earl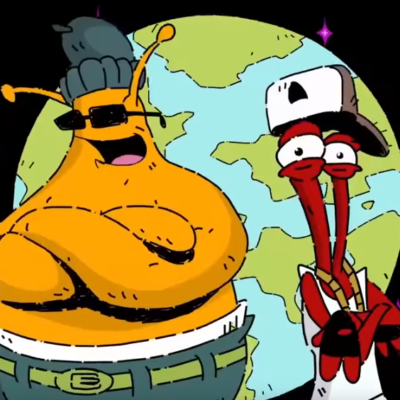 0
Ceej is going to be so happy.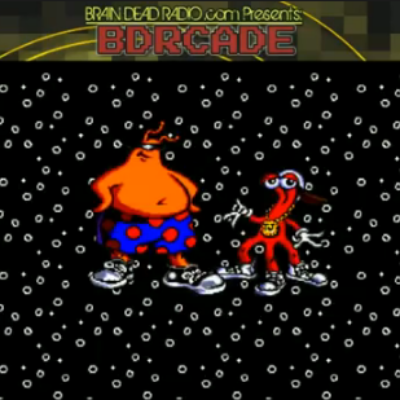 0
by Rob Hughes • BDRCADE • Tags: bdrcade, earl, genesis, ghost town, platforming, rainbow road, razor ramon, ric flair, royal rumble, sega, super chinese fighter, super mario kart, super nes, super nintendo, tatonga, toe jam, WWF
Ceej picked this week's game, Toe Jam and Earl, and Rob just doesn't get the love for this game. They play this until Rob can't deal anymore and then they battle in Super Mario Kart. WWF Royal Rumble kicks both of their asses and then they "attempt" to play Super Chinese Fighter.