Dr. Wily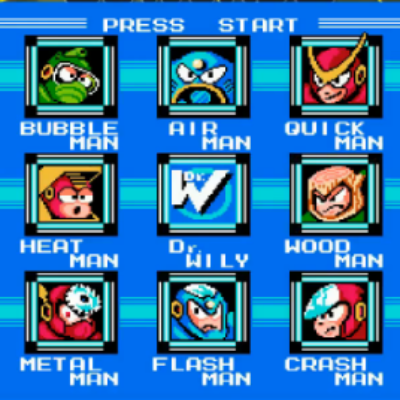 0
Ceej and Rob are back and have a hankering to play with robots.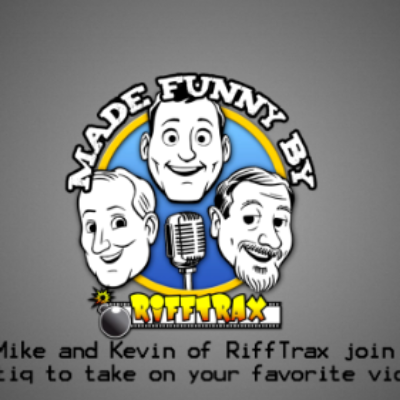 1
by Rob Hughes • Awesome Stuff, Awesome Videos, Games • Tags: Dr. Light, Dr. Wily, Final Fantasy, Knuckles, Megaman, metal gear solid, MST3k, nintendo, riff trax, solid snake, Sonic, Tails, Tidus, video games, xbox, Xbox 360
The guys from RiffTrax/MST3K (Michael J. Nelson, Kevin Murphy, and Bill Corbett) teamed up with Joystiq to lend their hilarious commentary to some great clips from some of the biggest names in video games.  The result?  Pure awesomeness.