Doctor Strange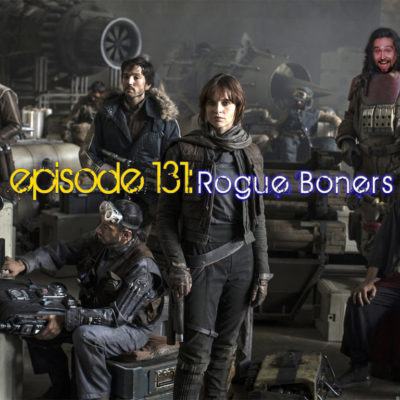 0
by Rob Hughes • Brain Dead Radio, Podcasts • Tags: comics, darth vader, Death Star, Doctor Strange, Final Fantasy XV, marvel, Ping Pong Summer, Plague Doctor, PSVR, Resident Evil 7, Return to Nim's Island, Rogue One, spider-man, Star Wars, susan sarandon's boobs, virtual reality

Rob and Ceej are back after a short hiatus and they cannot contain their boners for Rogue One.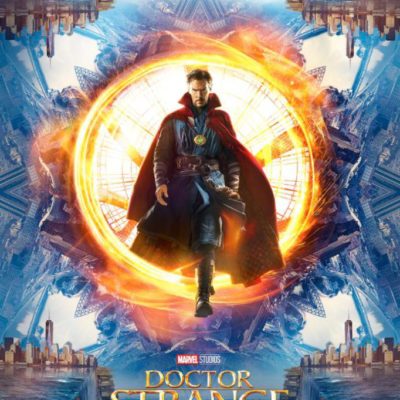 0
by Rob Hughes • Awesome Stuff, Movies • Tags: Benedict Cumberbatch, brie larson, Captain Marvel, comics, Doctor Strange, hannibal, kung fu, magic, marvel, superheroes
Magic is coming to the Marvel universe.  FINALLY.