albert wesker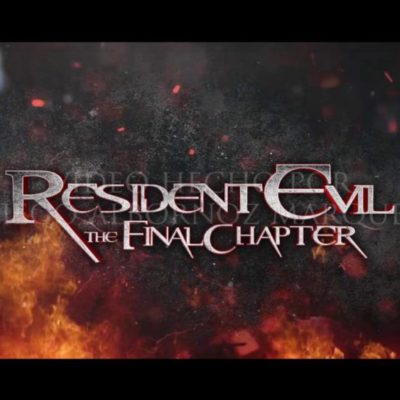 0
I thought these movies were already finished.  Guess not.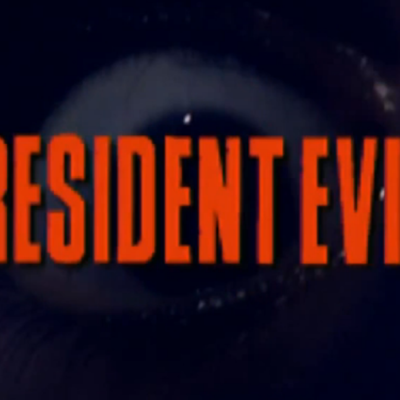 0
by Rob Hughes • BDRCADE, Games, Playstation Games • Tags: albert wesker, barry burton, capcom, chris redfield, game, gamer, Games, geek, geeks, gore, horror, jill valentine, nerd, nerds, playstation, ps1, psx, Resident Evil, stupid pixels, surival, Video Game, videogaming, zombie, zombies
Ceej and Rob head into the mansion to battle some zombies in the classic Resident Evil: Director's Cut for the PS1.  It turns out after one too many beers the tank controls really suck.