8-bit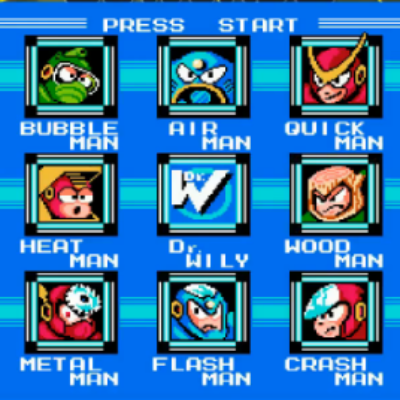 0
Ceej and Rob are back and have a hankering to play with robots.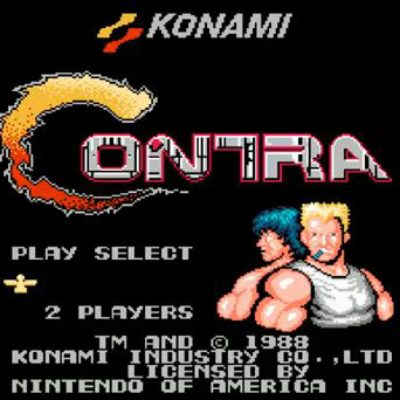 0
by Rob Hughes • BDRCADE, Up All Night • Tags: 16-bit, 16bit, 8-bit, 8bit, bdrcade, braindeadradio, cartman, contra, kenny, kyle, livestreaming, nes, nintendo, nintendo 64, pilotwings, pixels, rocko's modern life, south park 64, stupid pixels, twitch.tv, up all night, videogaming
Welcome to another episode of BDRCADE – Up All Night.  Rob is nice and drunk and takes requests from the BDRCADE viewers.