31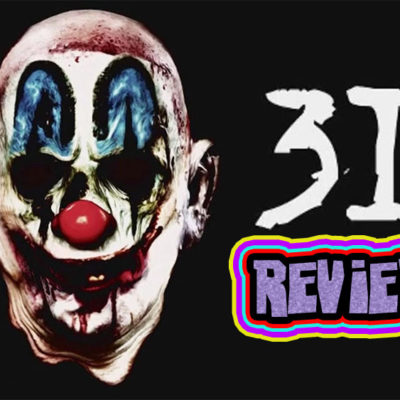 0
At this point, I'm pretty sure The Devil's Rejects was a complete fluke.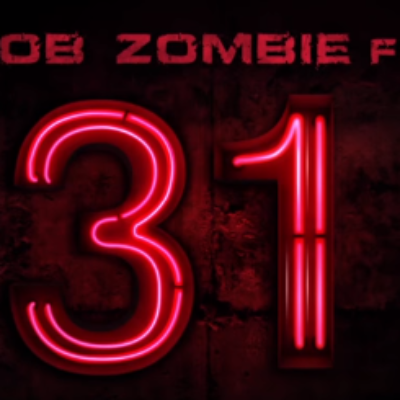 0
by Rob Hughes • Awesome Stuff, Movies • Tags: 31, halloween, Halloween 2, horror, house of 1000 corpses, rob zombie, Running Man, the devil's rejects, Torture Porn, video games, White Zombie
Say what you will about Rob Zombie but he has a vision.  A fucked up vision, but a vision none the less.