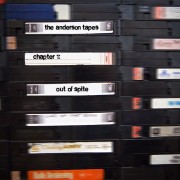 Podcast: Play in new window | Download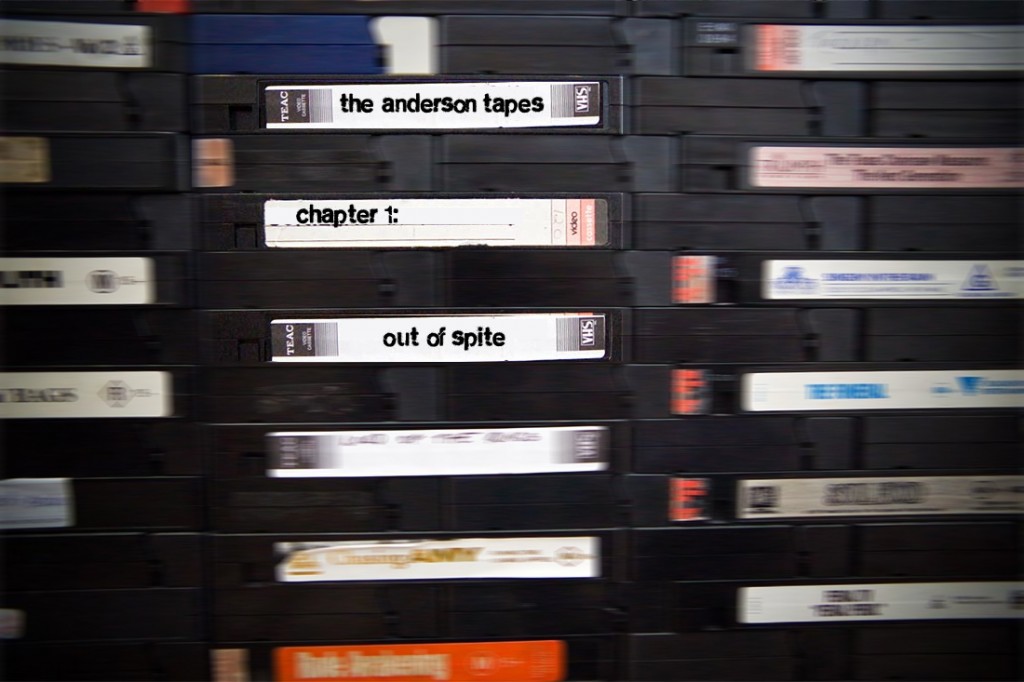 In the first chapter of The Anderson Tapes, we journey into the sordid minds of  Rob and Troy. They discuss how hot sex with Paula Deen could have been,  how bad Christopher Reeve is as an actor especially in the flick Monsignor, and then they spoil the flick Don't Be Afraid of the Dark (11:20 -12:50).   John Candy and Chevy Chase were staples of their childhoods, The Hunger Games is going to do huge business while Troy and Rob prefer Battle Royale, they discuss how much work it takes to run a website,  Troy loves tumblr for amateur porn, and Rob can't get over the fact that Troy spends so much time playing Facebook games. They chat about why people seem to dismiss the music they enjoy and laugh about guitars that can deflect bullets.  Troy is super excited for Lincoln and talks about the Oscars and what they mean for Spielberg while Rob can't understand why Troy never saw Darkman 3: Die Darkman Die.
If you'd like to possibly be a guest on a future episode of  The Anderson Tapes, then make sure to add us to your Skype account: braindeadradio and andersonvision.